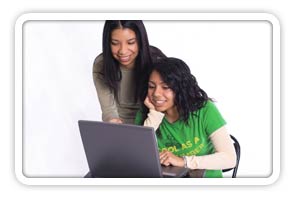 Caught Speeding? Save Your Driving Record!
On line defensive-driving has never been simpler After 14 years of perfecting our courses, we have managed to deliver the 3 highest defensive driving priorities: simple courses, lowest allowed prices in Texas, and state approved classes. With DefensiveDriving.us you get it all, just the way you need it. So start your defensive driving online class today and have your ticket dismissed from your DPS record in no time!

Why Central Texas Defensive Driving Online?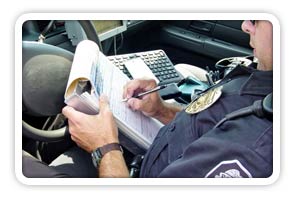 Timely Defensive Driving Certificate Processing
Your Completion certificate is included and mailed directly to you for free after you finish your Texas defensive driving program. This certificate is required in order to have your ticket erased, so getting it to you a in a timely manner is important to us because we know it's important to you.

The Defensive Driving Course You Can Take From Anywhere You Can Get Connected
Our course is totally online, which means you can take it from literally anywhere you can get an internet connection. Students in the past have completed their Central Texas course from home, work, college, a public library, a friends house, or even a coffee shop with their laptop connection. Bottom line: if you can get on line, you can take our defensive driver course - it's that simple!

Central Texas Defensive Driving Coupon
With DefensiveDriving.us, you don't need to worry about entering any online defensive-driving coupon code. We already give you the lowest priced defensive driving course the state will allow. That means you always save automatically - we never charge you the full course price!

Quality Customer Care with Central Texas Defensive Driving
We may offer the very lowest defensive driving price possible, but our customer service staff is second to none. We have a fully staffed friendly and understanding support team ready to assist you. Contact us by phone or email, whatever is easiest for you - we'll be happy to answer your defensive driving questions in a friendly and timely manner! And don't worry, se habla espanol tambien!



Choosing a Proven Provider
Central Texas Defensive Driving School is powered by the top leader in the Online Defensive Driving industry: The Online Traffic School, Inc. When you sign up with DefensiveDriving.us, you don't just get the best Online defensive driving at a rock bottom price, you get the The Online Traffic School, Inc money-back-guarantee - the absolute finest State Approved Defensive Driving course online - now that's a Defensive Driving School you can put your faith in!