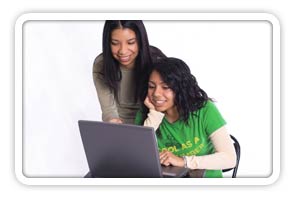 State Approved Defensive Driving Course
DefensiveDriving.us presents the free-trial that has no strings attached! If you're not completely satisfied with what you see then don't pay a cent. On the other hand, if you love our online course then you can pay in order to receive your State Approved completion certificate. Try it for yourself and see how simple and friendly to use our Defensive Driving Course really is.

Why Doing an Online Defensive Driving Course Trial is a Smart Decision?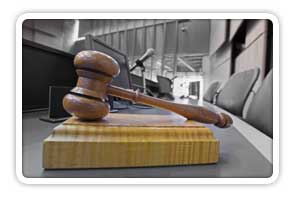 A Fully Loaded Defensive Driving Course
Being in business several years now, we realize the importance of having your ticket dismissed fast and without hassle. That's why we offer all the standard Defensive Driving Course services you desire AND additional premium services to help satisfy your unique ticket situation. For example, if your court deadline crept up on you and you need your certificate delivered ASAP, we have rush delivery options to help you make your court due date. Or maybe you need the flexibility of a workbook course because you simply don't have access to a computer - not a problem, we've got you covered (in most areas). At Central Texas Traffic Class, we've got everything you need to get back on the road safely.

Quality Customer Care with Central Texas Defensive Driving Course
We may offer a very low Defensive Driving Course price, but our customer service staff is second to none. We have a fully staffed friendly and understanding staff ready to assist you. Contact us by phone or email, whatever is easiest for you - we'll be happy to answer your questions in a friendly and timely manner! And don't worry, se habla espanol tambien!

The Experience You Can Trust
With Central Texas Defensive Driving Course you can rest assured that you're getting online classes from a tested leader in Internet traffic safety education. Our online courses are engineered by partners with more than 15 years experience of teaching traffic safety classes to both adults and teens. Our courses are state approved and always backed up with our 100% money back guarantee!

Rush Delivery Offered In Several Counties
Depending on your situation, you may be eligible for special delivery options to help expedite your certificates delivery. For a marginal charge, you can have your certificate sent via FedEx overnight (available in select areas). When beating your court due dates is important to you, Central Texas Defensive Driving Course has your back!



Quality Partners You Can Rely On
Our online courses are backed by the leader in the Online Defensive Driving Course community- The Online Traffic School, Inc. When you sign up with Central Texas Defensive Driving Course, you get access to the best online course, fully equipped with the The Online Traffic School, Inc promise - the best State Approved on line traffic ticket class available - now that's a on line Defensive Driving Course you can trust!