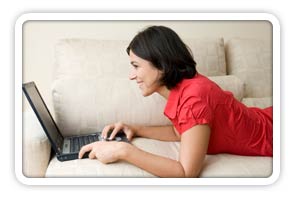 Insurance Discounts Online - Take A Course Every 3 Years
Our Texas approved Insurance Discount Course is the best choice for reducing your insurance premiums over the next three years. Take the class that is easy to complete and entirely on the internet. When it comes to dismissing a traffic ticket in Central TX or getting your TX insurance discount, DefensiveDriving.us is the smart choice.

Why an Online, Lowest Price Defensive Driving is the Smart Choice: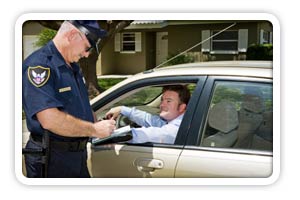 Dismiss you tickets. Receive an insurance discount. But even more important, you get educated about Texas DPS driving laws and road rules that make you a better driver.


With DefensiveDriving.us, you a $10 course discount off our normal class price you only pay $25 !!


Most Texas Insurance providers give up to a 10% insurance discount for taking an approved Defensive Driving course with DefensiveDriving.us.


With DefensiveDriving.us, conveniently login and out of your internet course when you want to - taking your defensive driving course all in one six hour sitting or over several weeks or months.






DefensiveDriving.us Uses the Best Course Material
DefensiveDriving.us has teamed up with the leader in the Online Defensive-Driving business: The Online Traffic School, Inc. When you choose Central Texas Defensive-Driving, you get on line Insurance Discount for cheap along with the The Online Traffic School, Inc guarantee - the best Texas approved Online Insurance Discount courses available - now that's a guarantee you can count on!